Why is it so difficult to make your farming sustainable?
In farming, the health of your soil is one of the greatest assets you'll pass on to the next generation.
In agriculture, we see a continued degradation of our soils due to over-tillage, nutrient and soil losses and the inability of soils to manage large rain events. Just 100 years ago, much of the soil in the corn belt had organic matter levels two and three times what they are today.
Together we can be part of the solution.
WORK WITH UNPARALLELED PRECISION AND PERFORMANCE.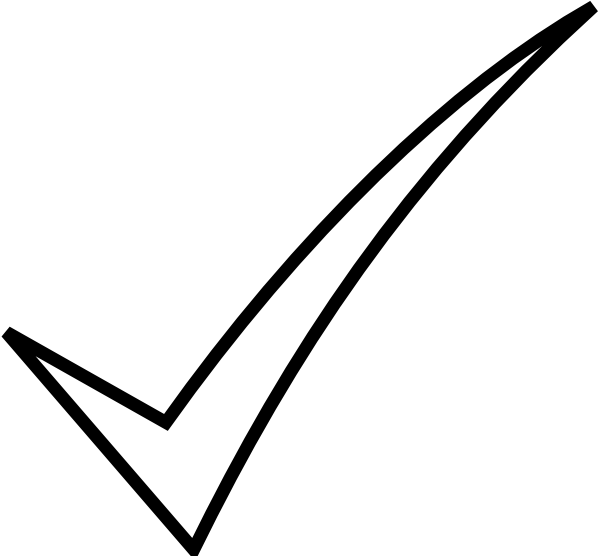 Reduce waste
In farming we battle so many losses — preserve your inputs by reducing tillage, placing nutrients in the root-zone
and seeding cover crops.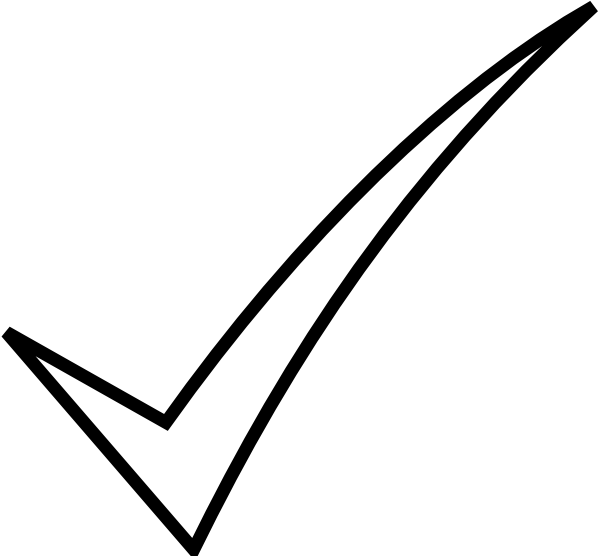 Increase efficiency
Utilizing the right tools can drastically benefit your bottom line, while also building your soil's health.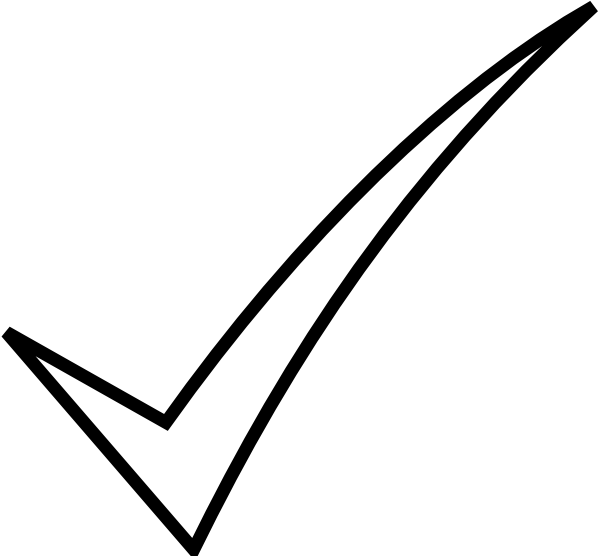 Enjoy farming again
Have peace of mind knowing you're improving your farm assets and value for future generations.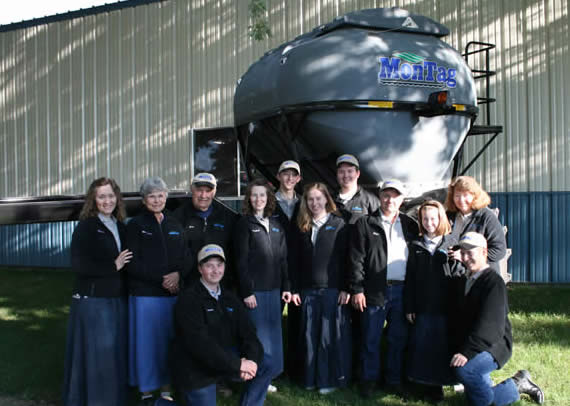 We've been there
We believe it shouldn't be so difficult to make farming completely sustainable. We've logged thousands of hours in the fields, experimenting, developing and testing. We're fortunate to have helped thousands of farmers achieve greater yields, lower risk, and increase profits since 2005.
– The Montag Family
Montag Manufacturing
Get row-to-row accuracy with custom-designed equipment.
Happy Clients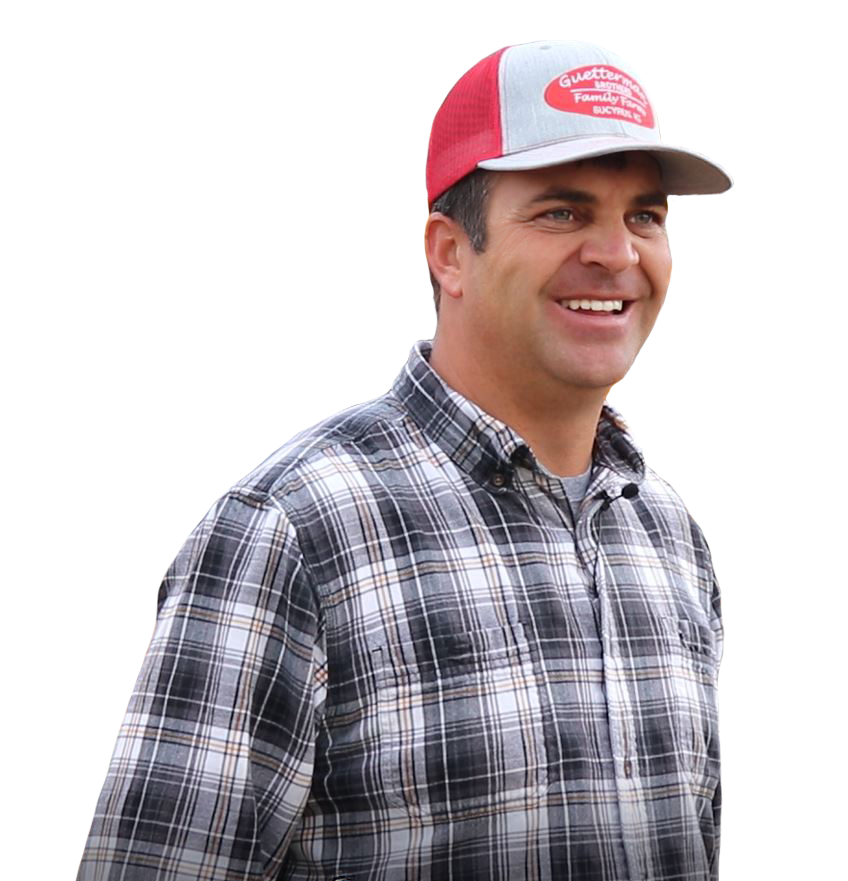 Nick G. – Eastern KS
"The tool really met my expectations, it was not hard to get across 500 acres in one day" (Fortifier owner/operator)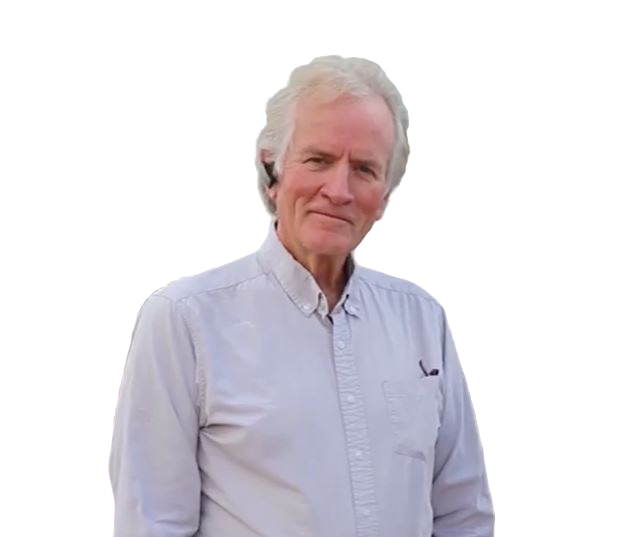 Dave G. – North-Western IA
"It's been totally reliable, mechanically it just simply works year after year, and it's not a worry for me that I'm going to come on in the fall and not have it work. Montag as a company has excellent service" (GEN 1 owner/operator)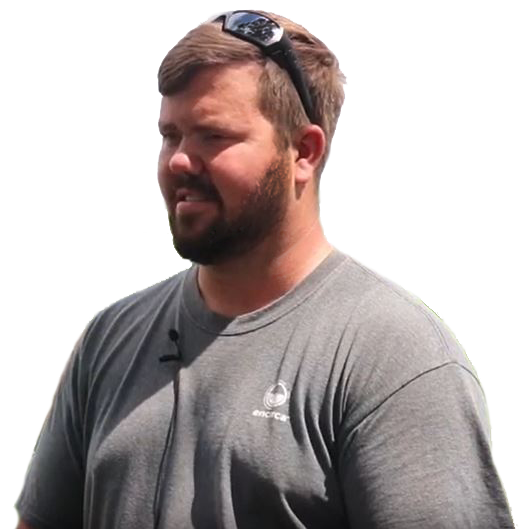 Brandon C. – North-East NE
"The accuracy is unbeatable. I don't think there is going to be any other way to be more accurate then this GEN 2!" (GEN 2 – 2218 owner/operator)
Benefit from the right farming equipment.
You want to work efficiently and increase overall profitability in your farming, but your input costs are too high. Outdated, wasteful and ineffective application methods can contribute to inefficiencies and lost yield.
When you use high-performance equipment designed specifically for nutrient placement and cover crop application — soil damage, nutrient waste and low yields become a thing of the past.
End frustration and increase confidence knowing you're improving your farm for future generations.
OUR COMPLETE FERTILIZER APPLICATION SYSTEM
● Highest quality precision-metering systems in the industry, backed up by a three-year warranty
● Unparalleled row-to-row accuracy
● High performance metering systems with larger rate ranges and minimal hydraulic requirements
● Adaptable to all major strip-till toolbars and planters